Boost device visualization in the aneurysm neck
Helps to choose the right size and position for laser-cut stents
STsize allows stent placement modeling. STsize helps with:

  Choosing the most suitable diameter and length of the device

  Visualize the bulging of the stent in the aneurysm neck.
An example of a computational modeling done by STsize module.
STsize module of Sim&Size™ is an amazing module that helps the user with optimal selection of stent sizing.
See all its features below
7 Steps to STsize computational modeling
Less than 5 minutes to achieve STsize computational modeling.
Check out the complete workflow for STsize.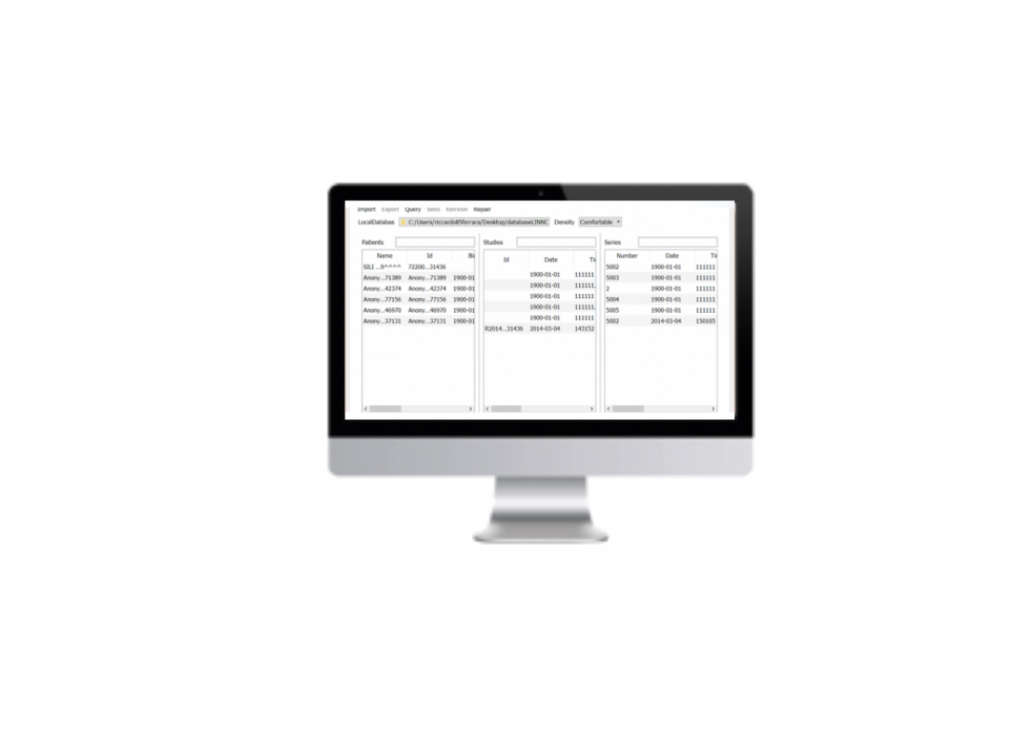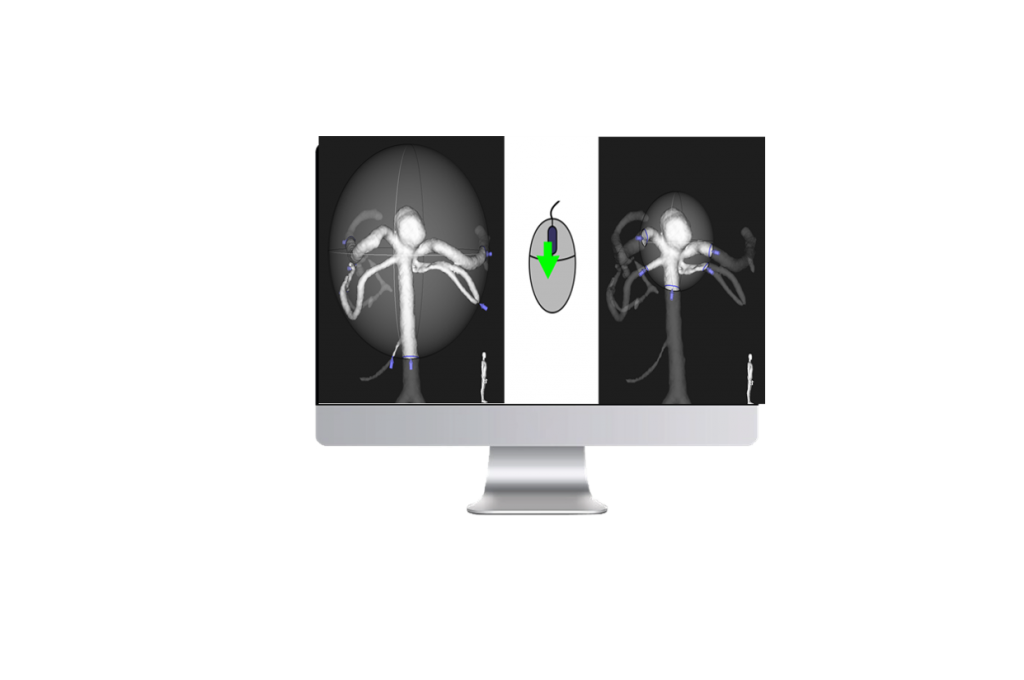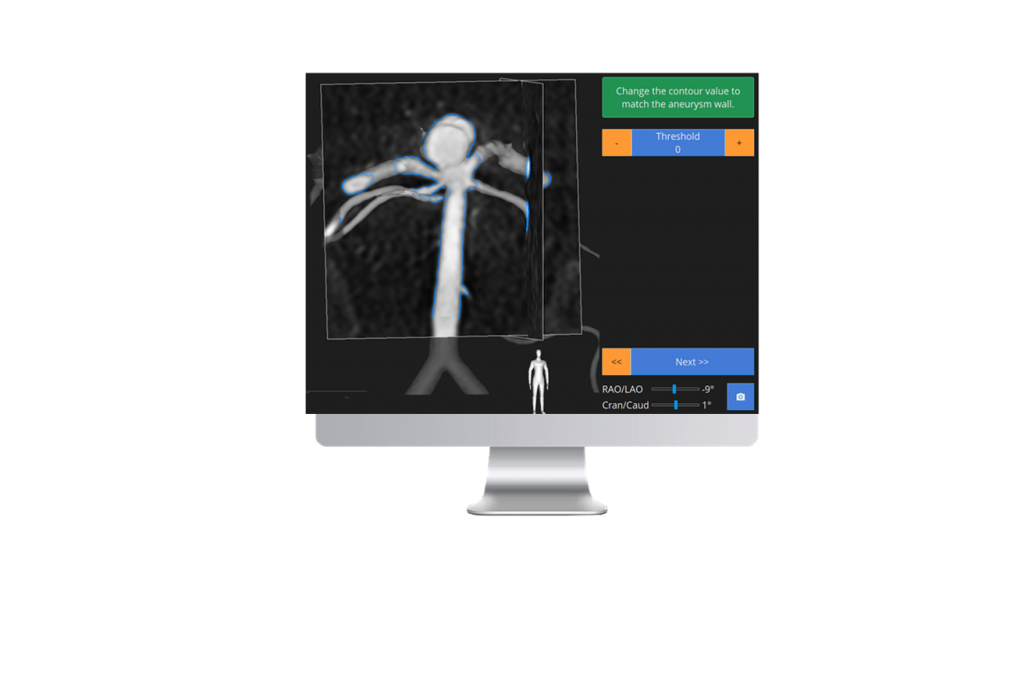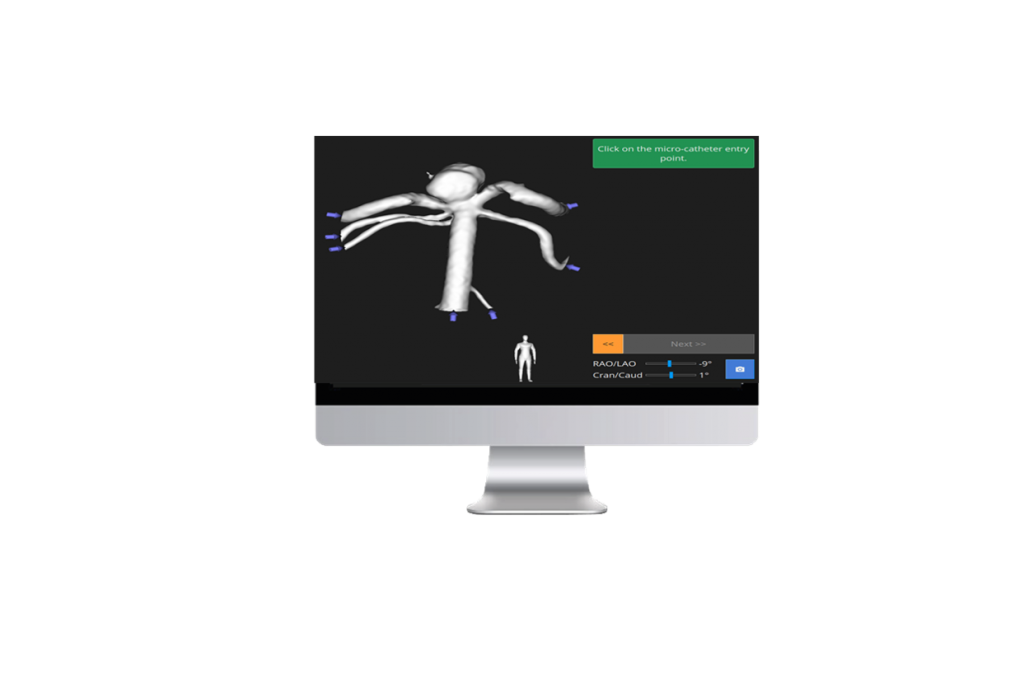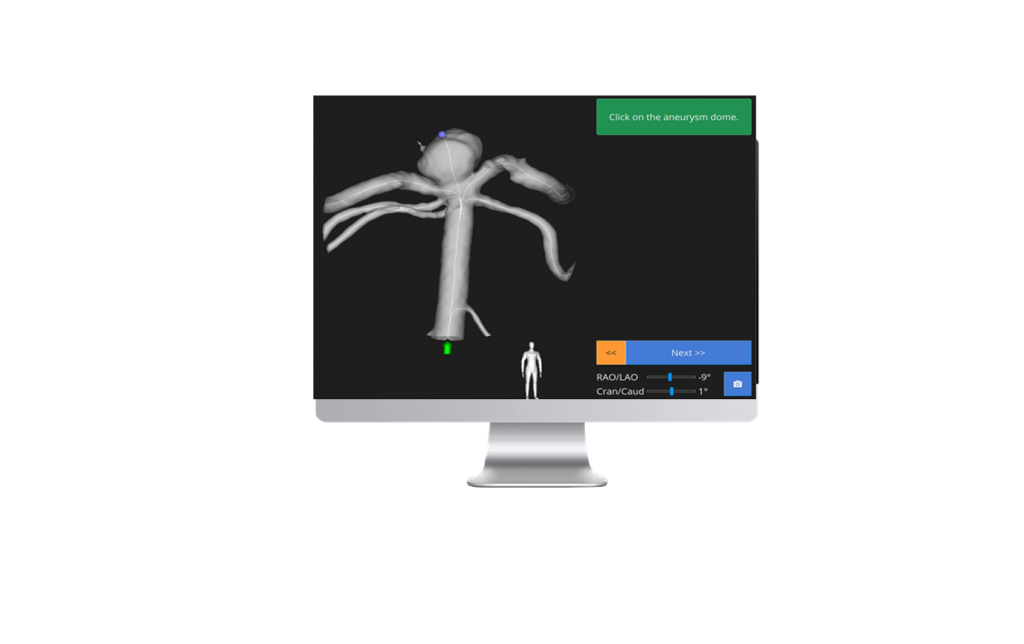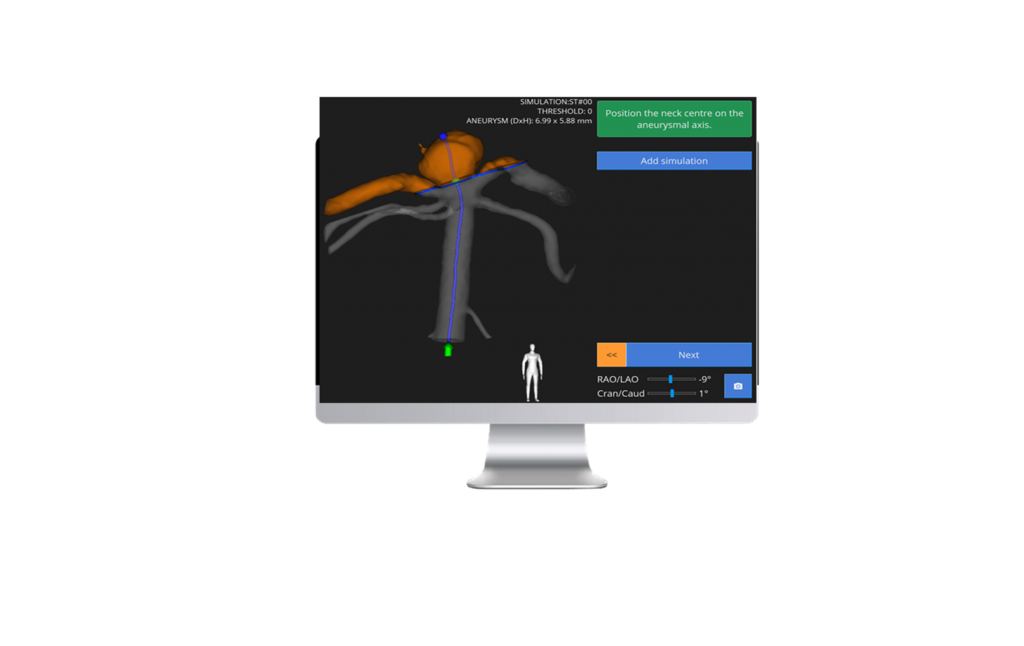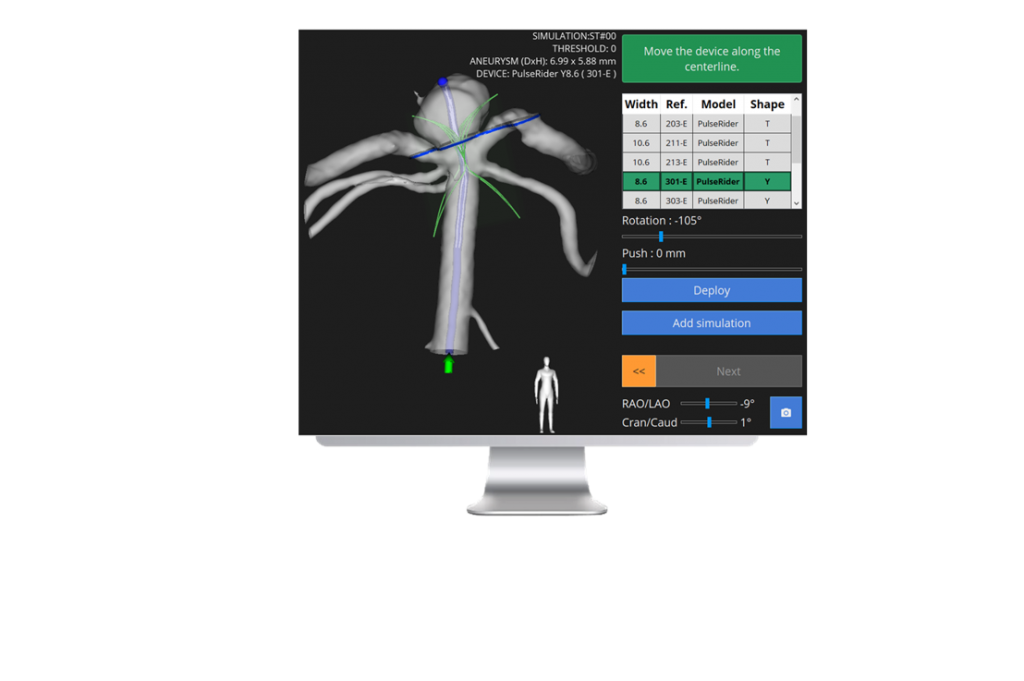 Want to try out STsize modeling?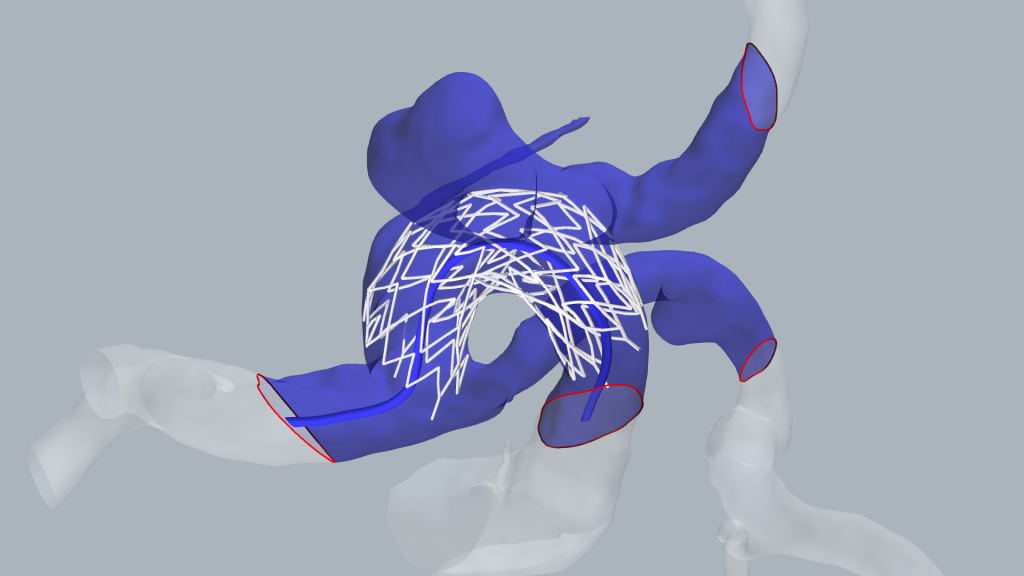 Explore our other modules