We are made by our history
Sim&Cure is a medical technology company that pioneers, amongst other products, a patient-based computational model for aneurysm treatment called Sim&Size™. Sim&Size™ provides personalized and clinically accurate computational modeling to facilitate the selection and placement of medical devices (Flow Diverter, Intrasaccular Device, Laser-cut Stent, First Coil).
With over 5000 successful cases in over 400 hospitals across the globe, Sim&Size™ delivers value by being highly efficient.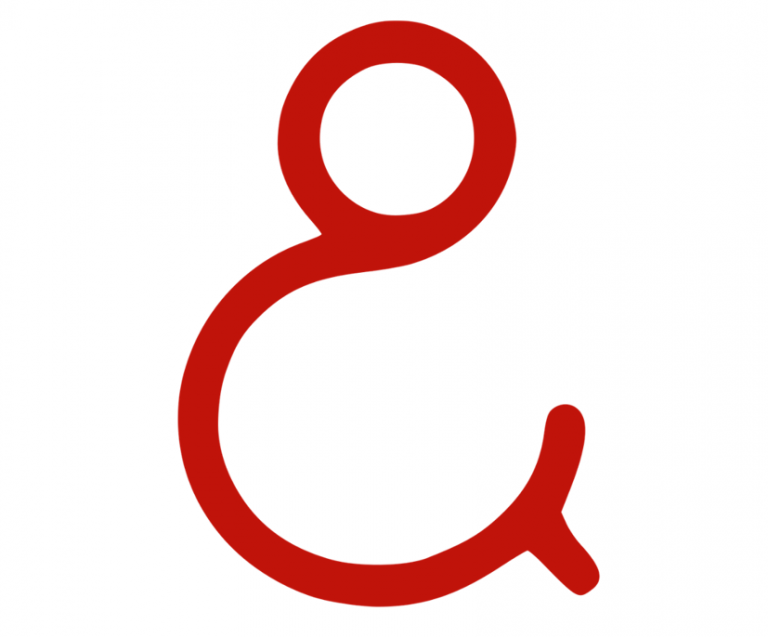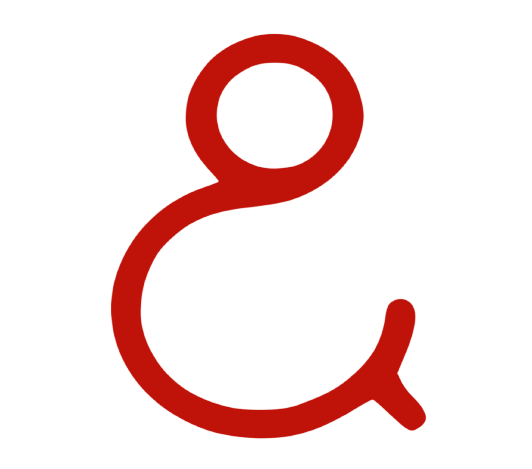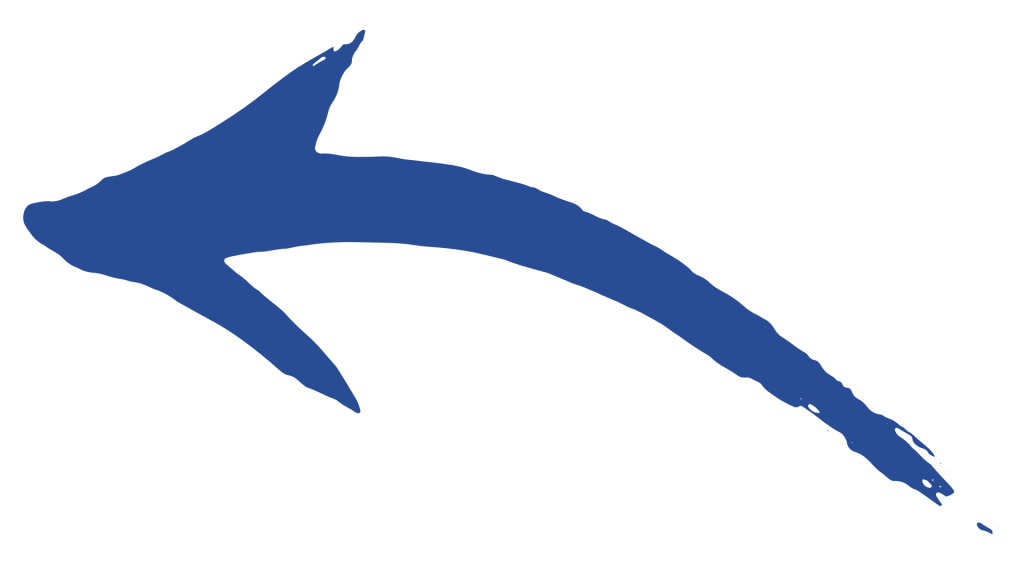 Project IRRAS-TECHNOLOGY begins incubation in LRI (Languedoc Rousillon Incubation)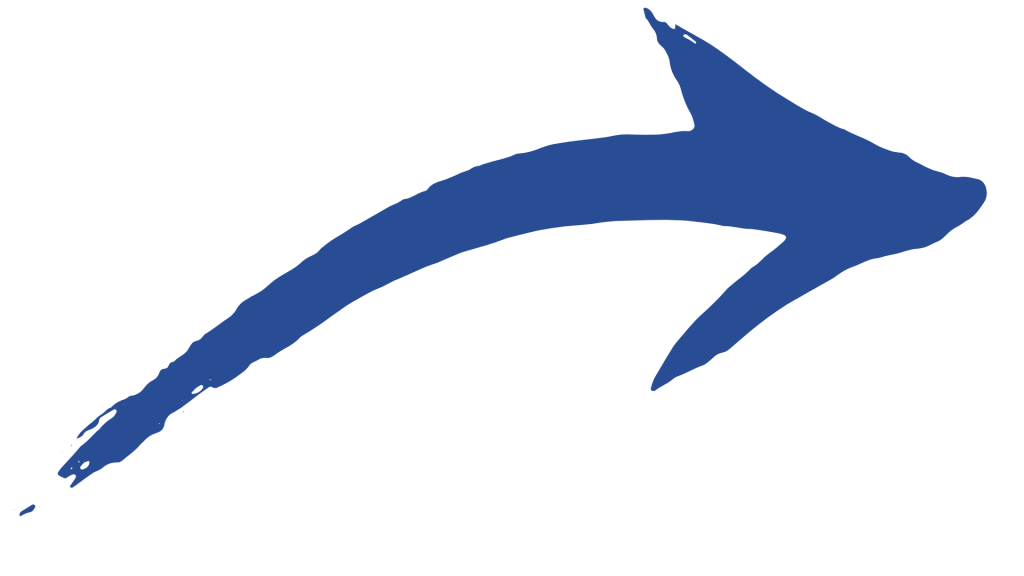 Creation of Sim&Cure by PhD Mathieu Sanchez and Prof. Vincent Costalat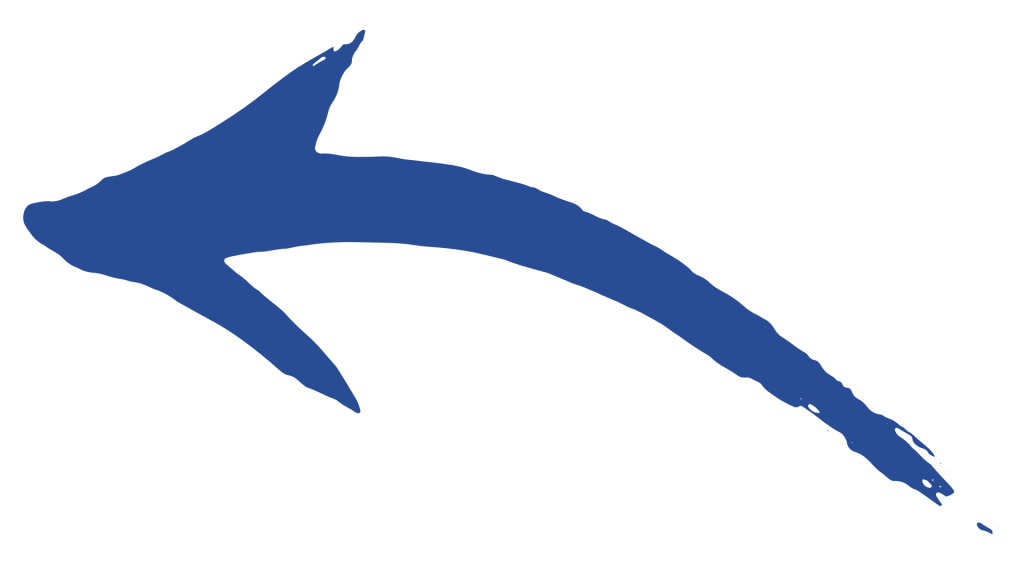 IT Translation seed round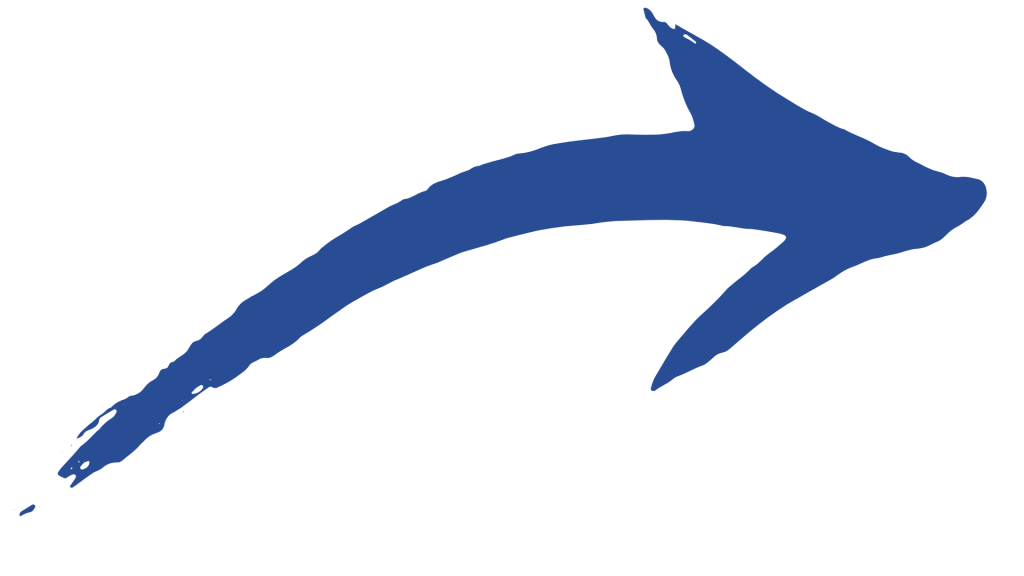 IDsize and FDsize module.

100+ simulations in European Hospitals.

Innovation Awards "COSTI Favorite".

Participation to four international events and presentations; ABC WIN, LINNC Paris, ESMINT, SNIS.

Move into bigger office.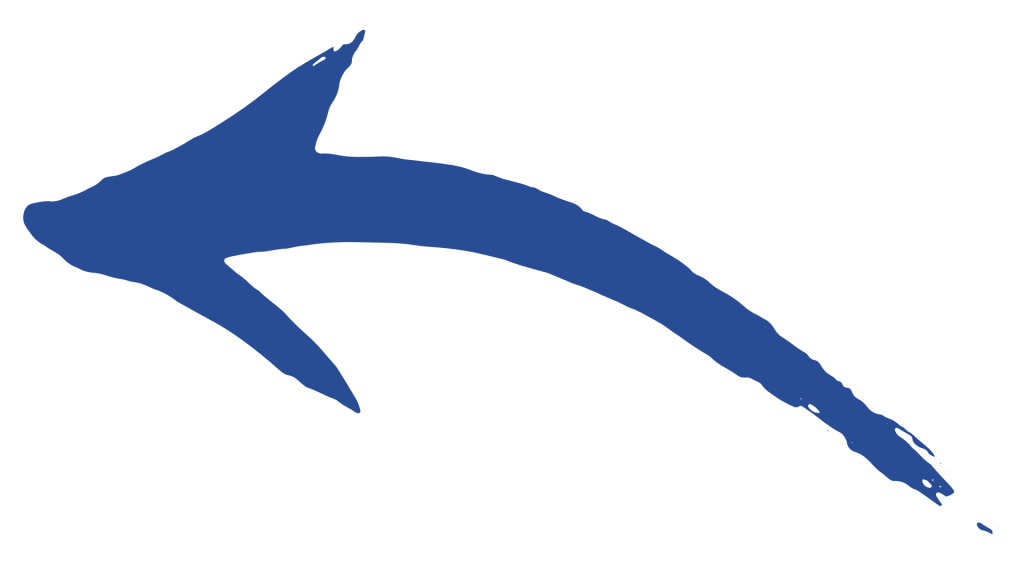 Sim&Size™ and its module IDsize, FDsize received the CE mark approval.

200+ simulations in European hospitals.

3 international clients; world's biggest medical devices companies.

9 employees, 2 interns.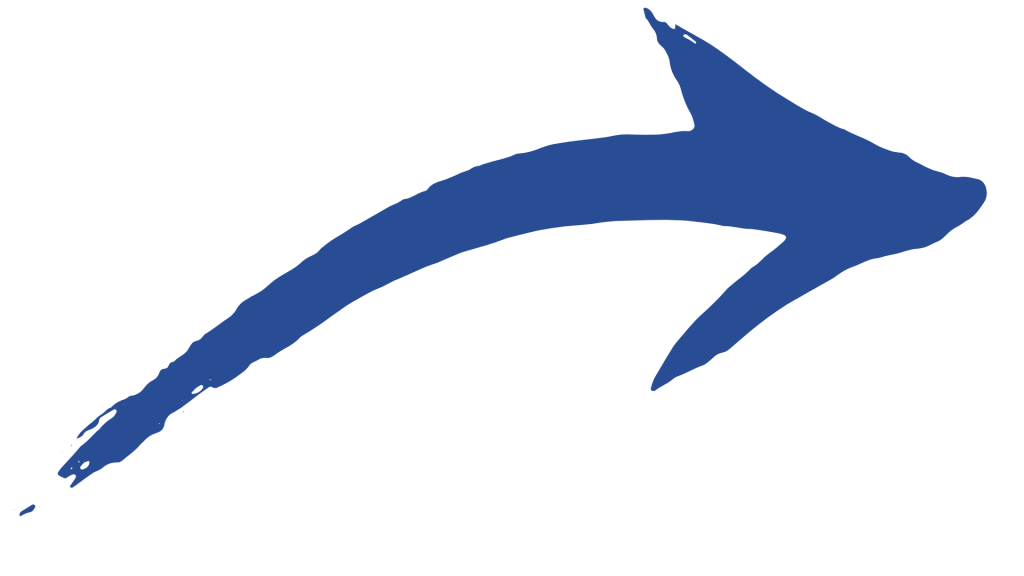 Sim&Size™ commercial Launch

Sim&Size™ STsize module launch

1500+ Patient treated 

+2 employees

6 international congresses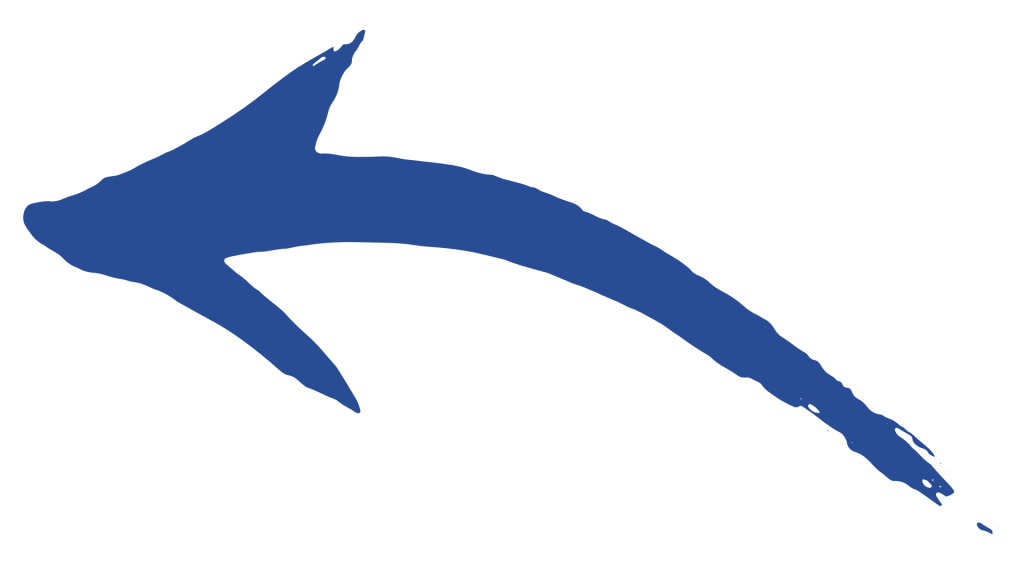 Series A financing with Elaia and IT Translation Investment

Opening US subsidiary: Sim & Cure Inc

Obtained US Food and Drug Administration (FDA) 510 (k) clearance on September 17, 2019.

Sim&Size™ FCsize module launch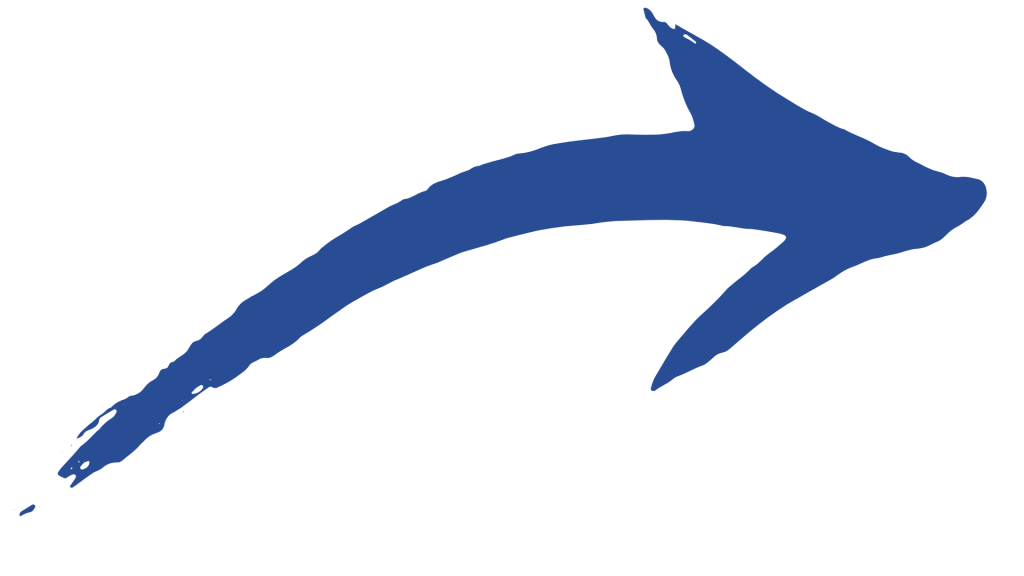 New headquarter in Montpellier, France.

500+ patients in USA treated with Sim&Size™ 

2000 patients treated with Sim&Size™ 

10+ recruitments

3 Sim&Size™ releases 

Online conferences
Want to be a part of our future?