For an optimal first coil selection
Quick coiling with confidence
FCsize helps to define the best first coil, based on the aneurysm volume as well as coils properties and design.
It considers not only the volume but also the overall morphology of the aneurysm.
An example of a computational modeling done by FCsize module.
FCsize module of Sim&Size™ is an amazing module that helps the user with optimal selection of first coil. 
See all its features below
7 Steps to FCsize computational modeling
Less than 5 minutes to achieve FCsize computational modeling
Find out the complete workflow for FCsize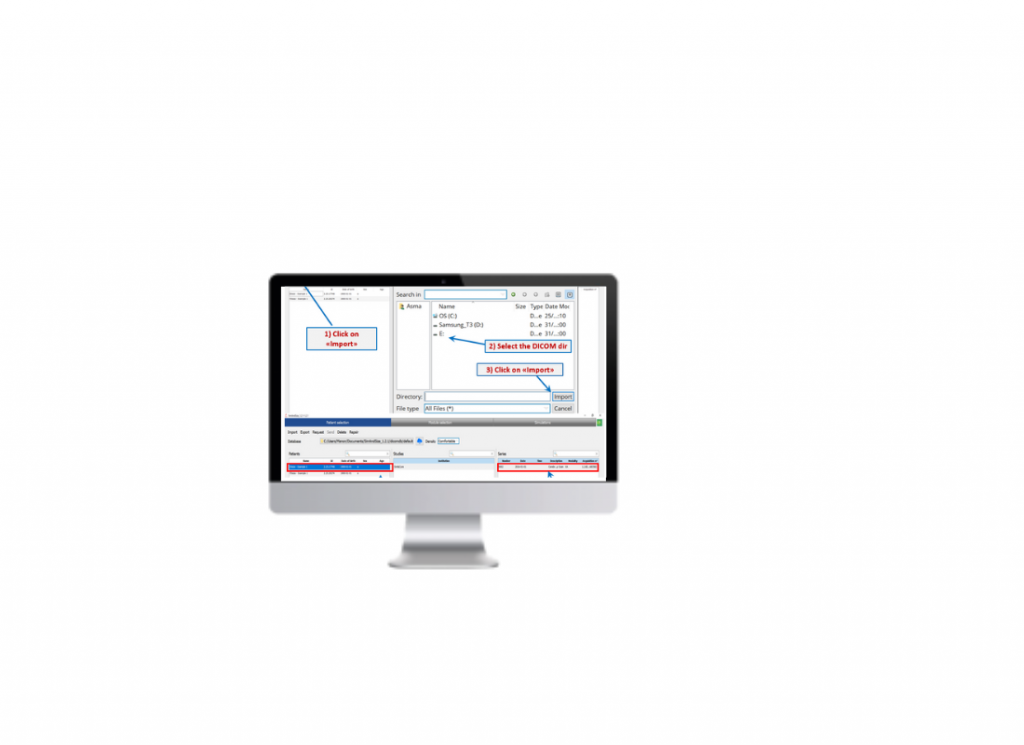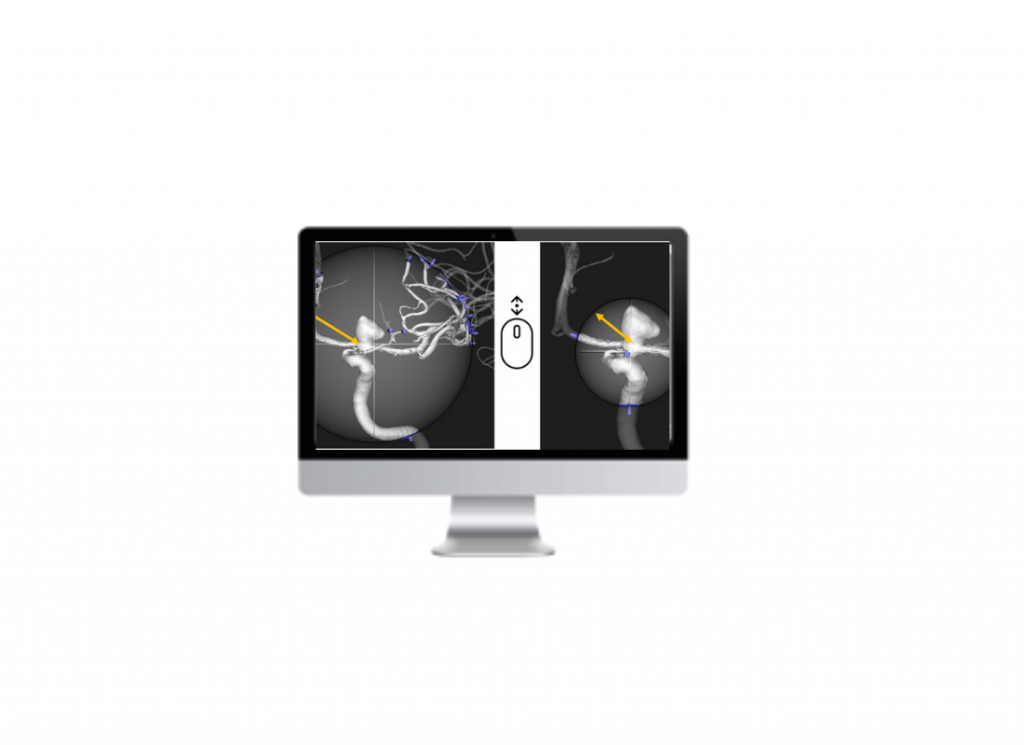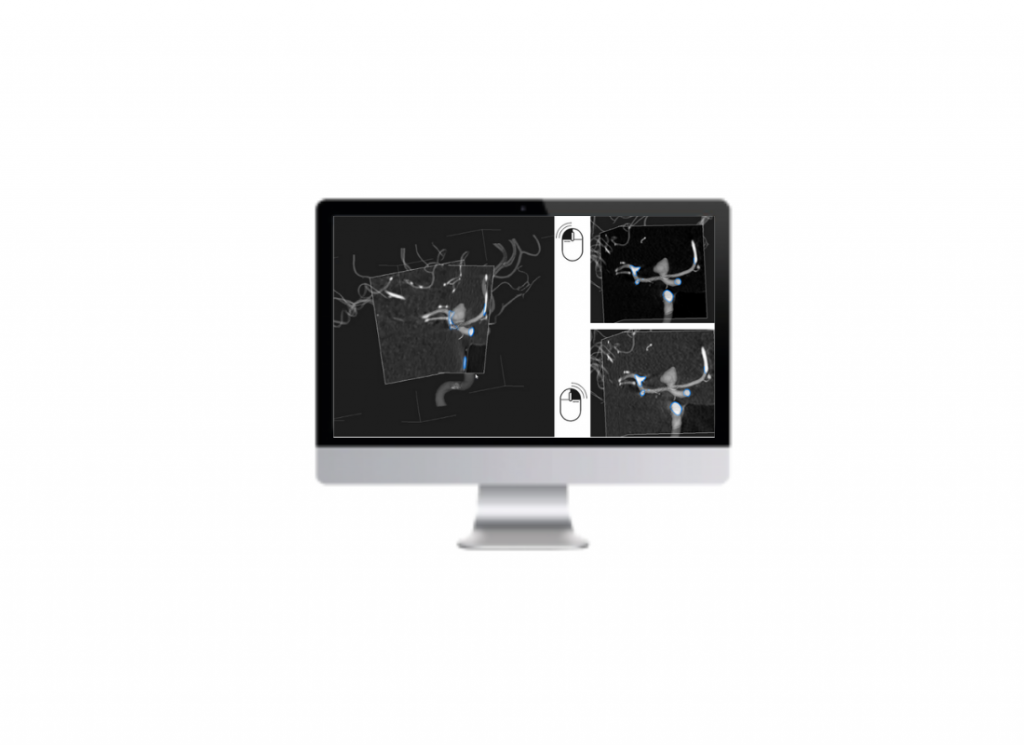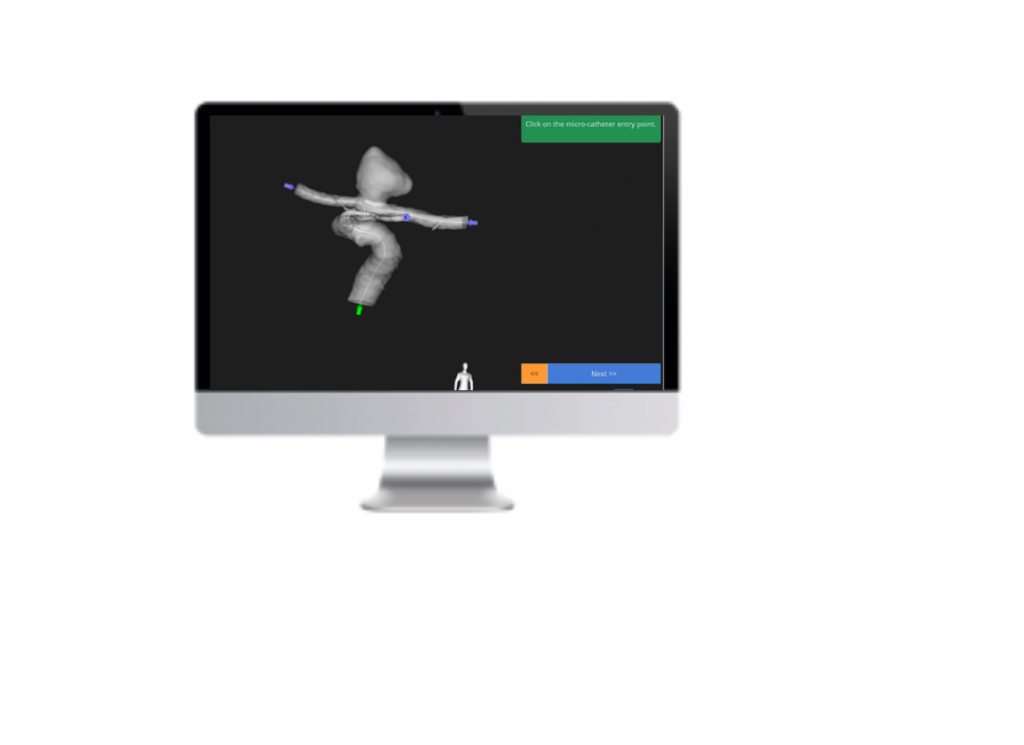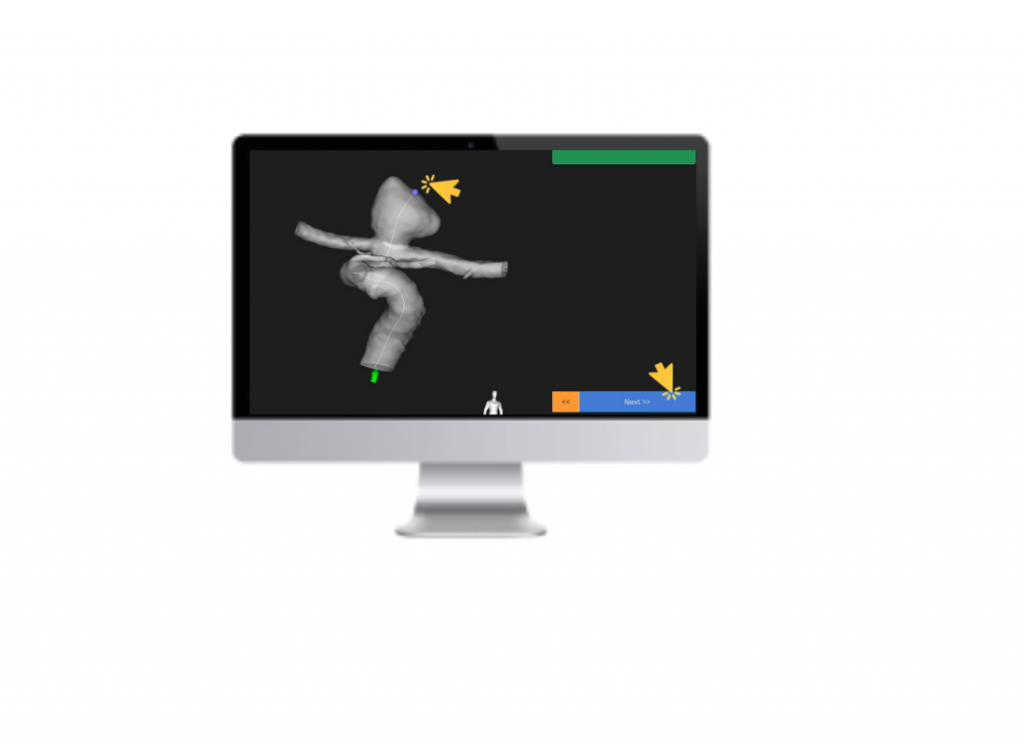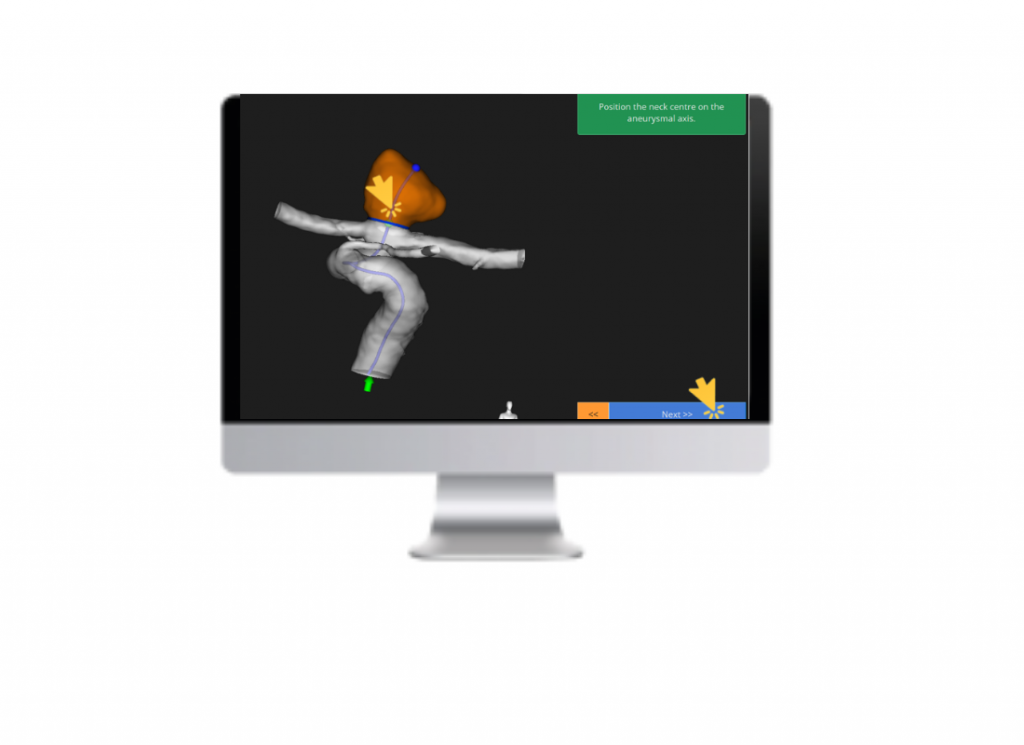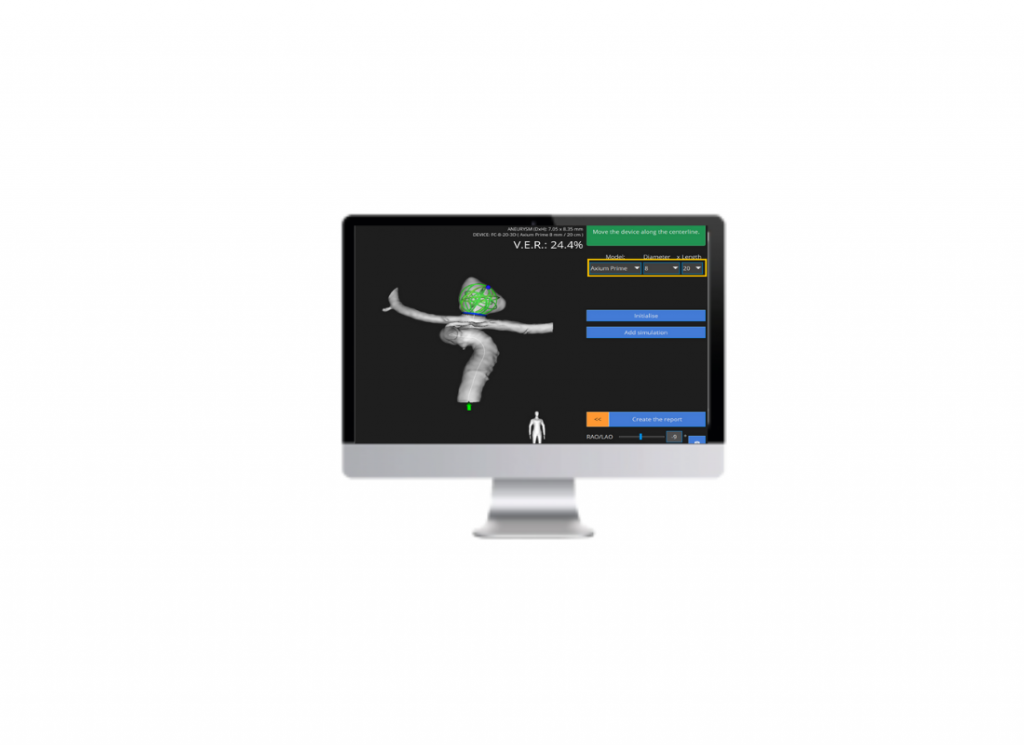 Want to try out FCsize modeling?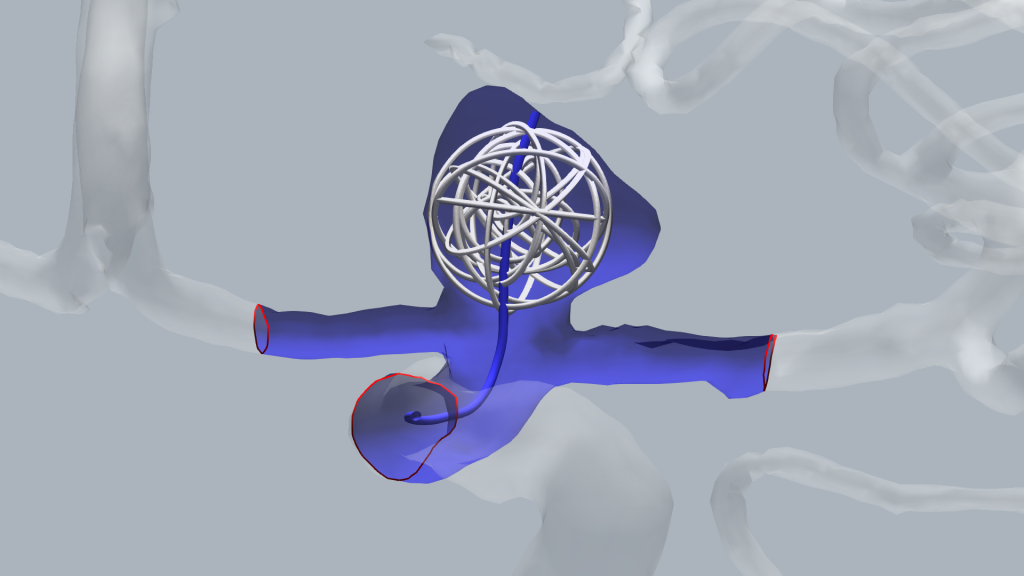 Explore our other modules